Hey friend 👋,
Where did February go?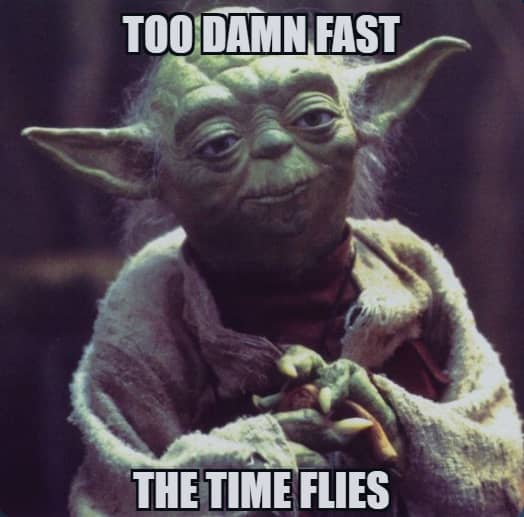 Time for another month in review!
Latest Articles
So, here is a synopsis of what I wrote about last month:
Do you live in the Pacific Northwest?
So I have an interesting opportunity for you if you are into appsec and live in the Pacific Northwest. OWASP is hosting the AppSec Days Pacific Northwest Conference in June in Portland, Oregon. We have opened the Call for Papers, and if you are interested in submitting a talk you can do so here.
Submission deadline is the end of March. Good luck!
Can you help me help you?
In an effort to continue to provide valuable content and grow the community, I'd ❤️ to understand what YOU would like to read about in the future. Could you please take a few minutes and fill out this 3 question survey? Survey respondents will be entered into a draw for a $50 Amazon gift card.
Hack hard!
Dana
---
You're reading the API Hacker's Inner Circle Newsletter created by Dana Epp (he/him).
🧠 I help teach developers, testers, and hackers how to improve their API hacking tradecraft. Thanks for reading. 🙏
⏩ Enjoy the newsletter? Please forward this to a friend who would find these articles and insights useful!
👋 Did a pal share this with you? Sign up for your own copy here. I send out the newsletter every Tuesday.